Judge Toni L. Eddy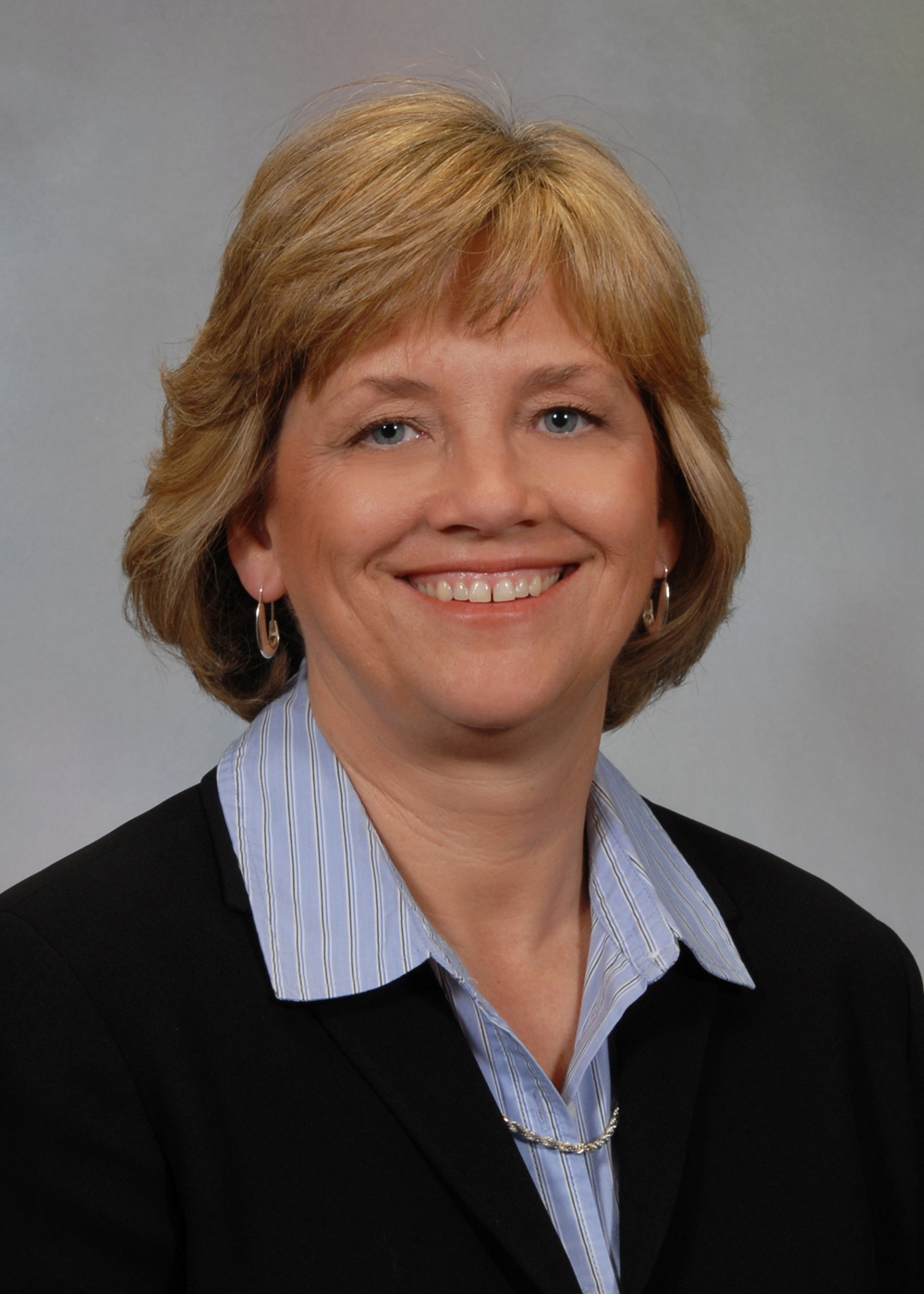 A native of Chillicothe, Judge Toni L. Eddy was elected to serve as Chillicothe and Ross County's first woman Judge, commencing January 1, 2012.
Prior to her election to the bench, Judge Eddy practiced law for more than 11 years, 9 of which were with the law firm Mann & Preston LLP.
Judge Eddy was also elected to serve as Chillicothe Law Director from 2004 through 2011. She was an Assistant Law Director from 2001 through 2003.
Professionally, Judge Eddy is a member of the Ross County Bar Association and the Ohio State Bar Association. In addition, Judge Eddy has been active in the Chillicothe and Ross County community, where she has volunteered her time to a number of boards and organizations, including advisor to Southern Ohio Crime Stoppers, secretary to the Chillicothe-Ross County Community Improvement Corporation, and a member of the Ross County Law Library Resources Board and the Ross County Community Corrections Planning Board, to name just a few.
Judge Eddy is also a member of Ohio Farm Bureau, American Legion Auxiliary #62, and Ross County O.S.U. Alumni Club (past president). She has proudly supported the Ross County Junior Fair Livestock sale for many years.
Judge Eddy is a graduate of Chillicothe High School, The Ohio State University, and Capital University Law School, where she graduated magna cum laude and served as a member of the Law Review.